Anywhere High Chair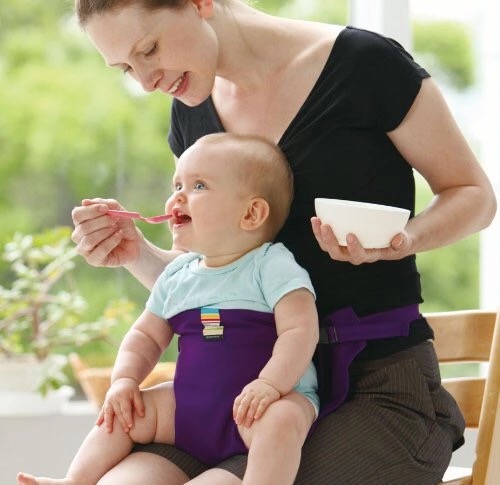 The Anywhere High Chair is a must have for anyone feeding their child outside of the home. It fits snuggly into your nappy bag or any of Mama O's Pouches and is hands down the easiest way to keep your child safe and secure in any chair, anywhere, or even on your lap.
Mama O herself uses this when travelling or even when at appointments where a pram is impractical, but sitting in a seat will keep bubs safe when the parent is unable to hold onto her/him.
The whole thing is machine washable, the size is adjustable and the Anywhere High Chair is suitable for children who are already sitting upright or aged roughly 6-36 months.
$12.00NZD